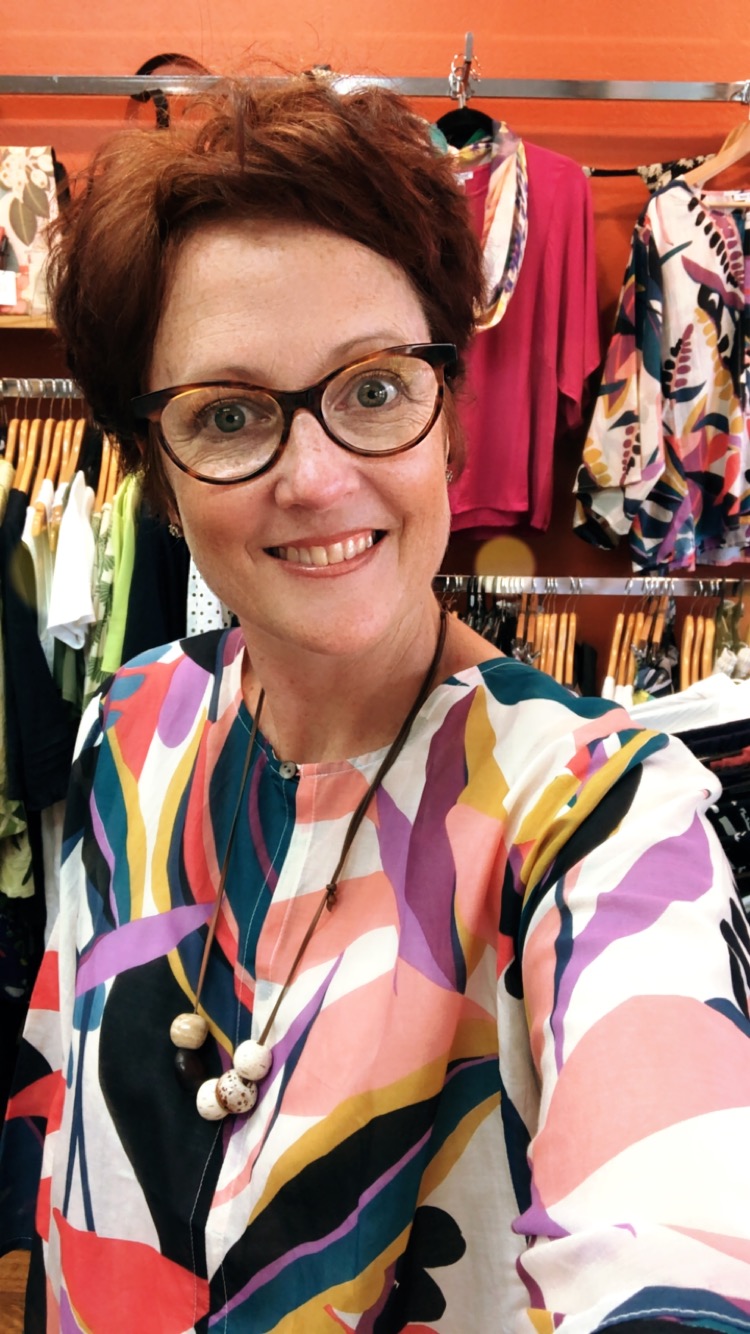 We always love a good catch-up with our fabulous See Saw retail stockists, and Michelle, from Arabesque in Springwood NSW, is such a great advertisement for our brand featured here in our Calypso print Cotton/Silk top.  Thanks Michelle for stopping to have a chat with us.  Always interesting to hear the behind the scenes details. xx
A FUN AND INTERESTING FACT ABOUT YOUR STORE
I was born in Proserpine and am the daughter of a frock shop owner. Must run in the family!
WHAT IS UNIQUE ABOUT YOUR BUSINESS?
What's unique about Arabesque is that we specialise in natural fibres and clothing that is ethically made.  Cotton and linen in summer and wools in winter.  We are also not shy of colour and leave the monochrome to others.
WHAT DO YOU LIKE ABOUT THE SEE SAW BRAND?
Obviously we love that See Saw offers beautiful natural fibres year round and a fabulous range of colours.
MORE ABOUT ARABESQUE…
Fabulous ladies clothing shop specialising in colour, natural fibres and happy clothes for happy people, situated in Springwood in the tranquil Blue Mountains. We source labels that have ethical core values and support safe manufacturing processes. Cotton, linen, wool and silks feature heavily in all of the ranges we carry. Plus we have a love of all things colourful and bright. You'll be pleasantly surprised by the variety and quality of our carefully curated collections from Australia and overseas.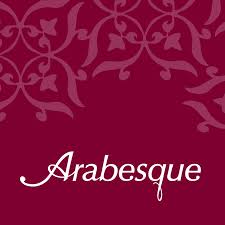 Shop 2, 167-169 Macquarie Road
2777 Springwood, New South Wales
Follow Arabesque on https://www.facebook.com/arabesquespringwood/
or Instagram @arabesquespringwood
Get Directions 
(02) 4751 9688