You probably already know that linen is an excellent fabric choice for Summer, but did you know why? Here are just a few of the many great things about this material.
It's made from flax
Flax is a plant-textile fibre. Linen fabric is made from the cellulose fibres that grow inside of the stalks of the flax plant. The linen we use at See Saw comes from renowned mills.
It's 100% natural
From the first seeds sown to the production of the garments themselves, flax is totally natural. It needs no irrigation – only rainwater – to grow, with little fertilizer and no pesticides, making it an environmentally sustainable fabric choice.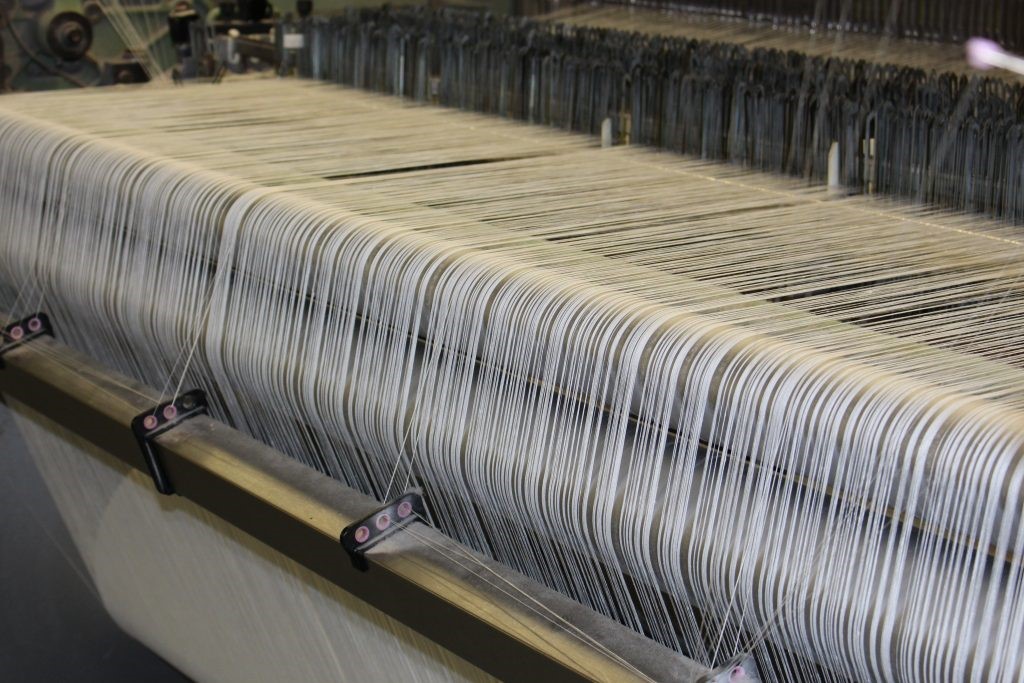 It's temperature regulating
Linen is a Summer friendly fabric which allows the skin to breathe. Therefore, linen clothes and sheets feel both cool to wear and to the touch on a hot day or balmy night. In cold weather, surprisingly, linen also retains warmth. The fabric is hypo-allergenic and anti-bacterial, too so it's great for those with sensitive skin or for young children.
It's easy to care for
You may think linen is a high-maintenance fabric, but that's not the case. Linen is an incredibly easy fabric to care for. It keeps its colour and, the more you wash it, the softer it becomes, making the fabric easier to iron. Linen should ideally be ironed while still slightly damp for the best results.
It's enduring
Linen is the strongest of the vegetable fibres and two to three times more durable than cotton. The high wax content of flax gives linen its characteristic lustre and it can withstand plenty of machine washing, which comes in handy on holiday when you might want to wear favourites on repeat.
We at See Saw love working with linen and these reasons are just part of why it is such an important fabric in our summer collection.
Available exclusively in local boutiques all over Australia.
For your nearest stockist, contact us on 02 9318 0677 or email us at sales@seesawclothing.com.au.